YOUNG NOWIES @ ROTTERDAM CONTEMPORARY 4 t/m 8 FEB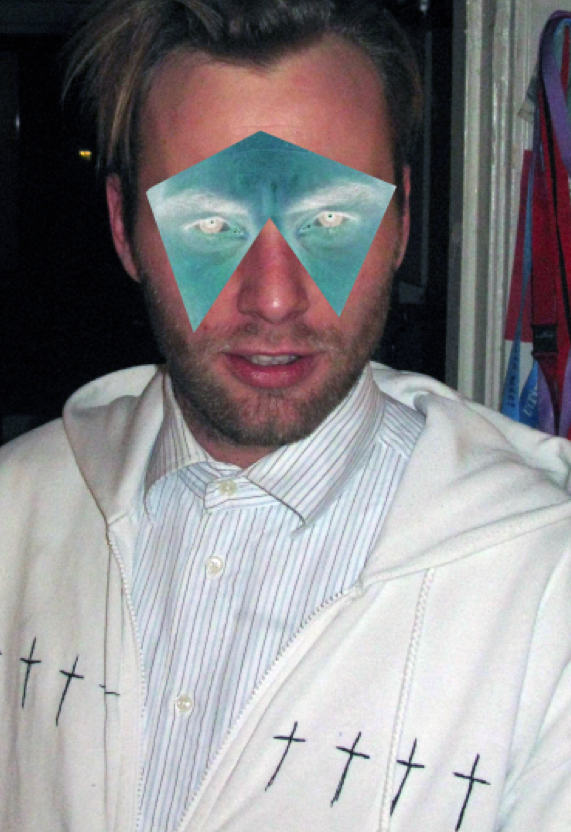 To make sure the old fucks stay away, RAW artfair gave itself a new name called ROTTERDAM CONTEMPORARY. I'll be standing there for five days in a row, feeling like hell, looking like the devil and telling people to invest in my pension. Would really apreciate if you come to say high. See you there! Buy your tickets overhere.
EXHIBITION on JUNE 27 at Vriend van Bavink in Amsterdam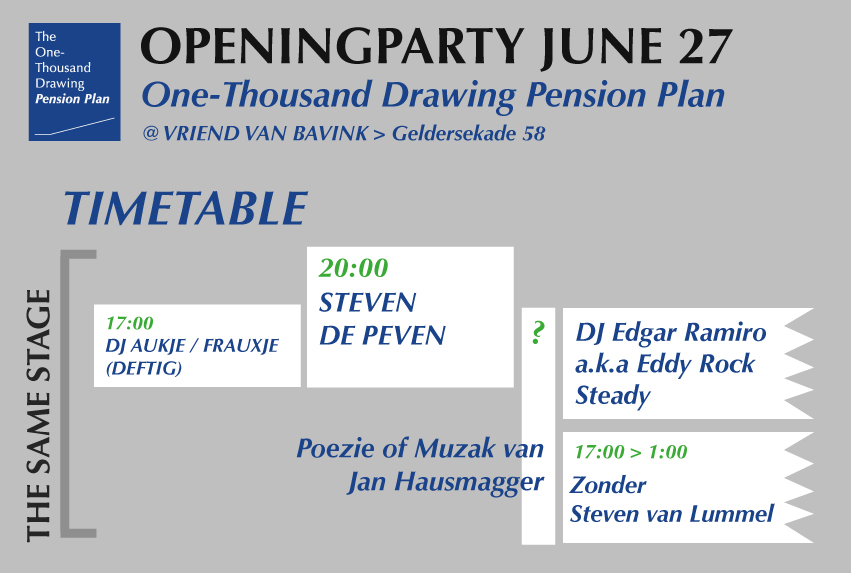 YOU ARE INVITED FOR THE OPENINGPARTY OF MY NEW EXHIBITION (WICH WILL TAKE PLACE FROM JUNE 27 UNTIL 29) AT THE PACIFIC PLACE NEXT TO GALERY Vriend van Bavink AT THE GELDERSE KADE NR 58.
Do not forget to bring your internetbanking gear, art-buyers get free drinks this evening.